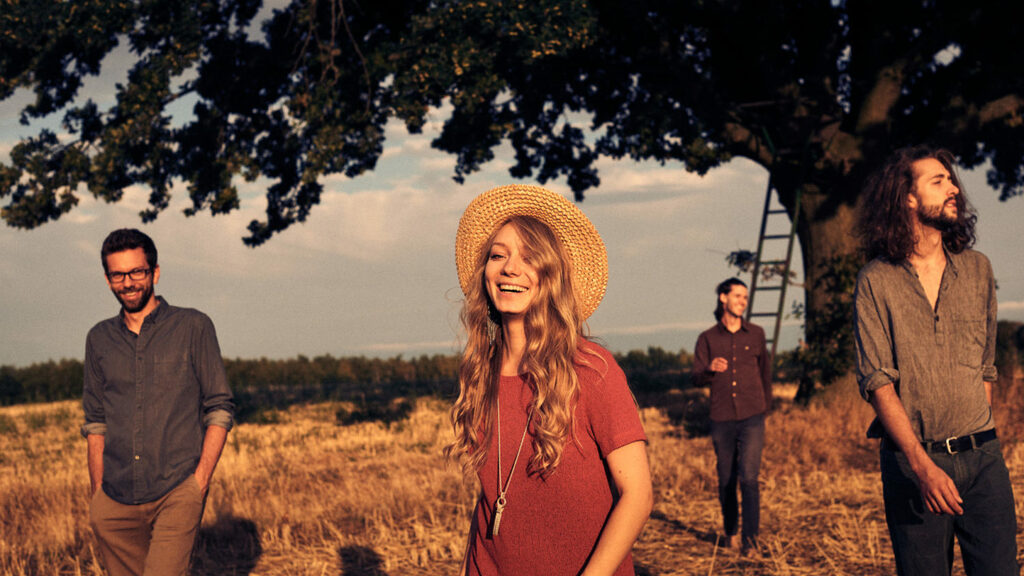 1. Mär 2020
High-rise Melodies
A high-rise as a body of sound: Experience living room concerts and compositions for the elevator and staircase in Johannstadt on 1 March 2020.
Following the great success of the high-rise melodies as part of the lead project "Neighbourhoods 2025" of the bid for the title "European Capital of Culture 2025", the WHH17 chamber music by the Kunsthaus Dresden enters its second round this year.
Ezé Wendtoin, Leléka, Sandra Mo, Tworna, Manos Tsangaris and students of the composition course at the Hochschule für Musik Carl Maria von Weber Dresden will perform.