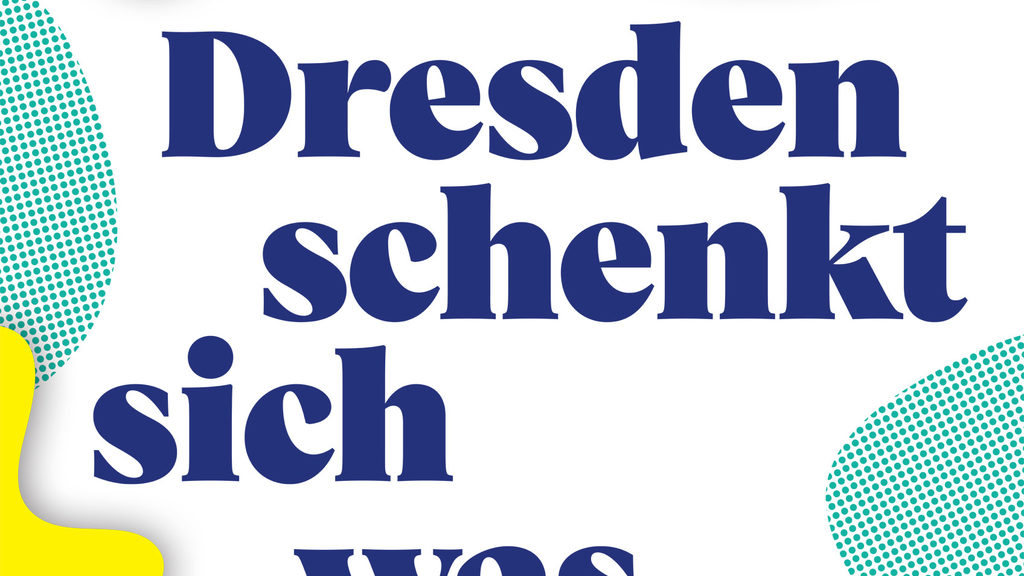 12. Dez 2019
A Gift to Dresden
European Capital of Culture 2025 – for more than three years many committed Dresden citizens, associations and initiatives, cultural institutions and companies have been working together with the Bid Office Dresden 2025 to achieve this title. Together we discussed, contributed ideas, organised events, initiated projects, crossed our fingers and put a lot of heart and soul into the bid.
On 12 December, 1.30 p.m. the international jury decided which of the eight German cities will enter the next round. Unfortunately Dresden was not shortlisted. Irrespective of the outcome of the decision, we want to celebrate our commitment on the evening of the decision at 8 p.m. and thank everyone involved.
Under the motto "A gift to Dresden" we offer you at 20.25 in co-operation with the mulled wine dealers of the Striezelmarkt one of altogether 2025 mulled wines. The team of the Bid Office Dresden 2025 will distribute vouchers on the whole Altmarkt. In addition, the Philharmonic Brass Band will perform on the main stage.